Below are some of our arts and culture centres from in and around Walpole…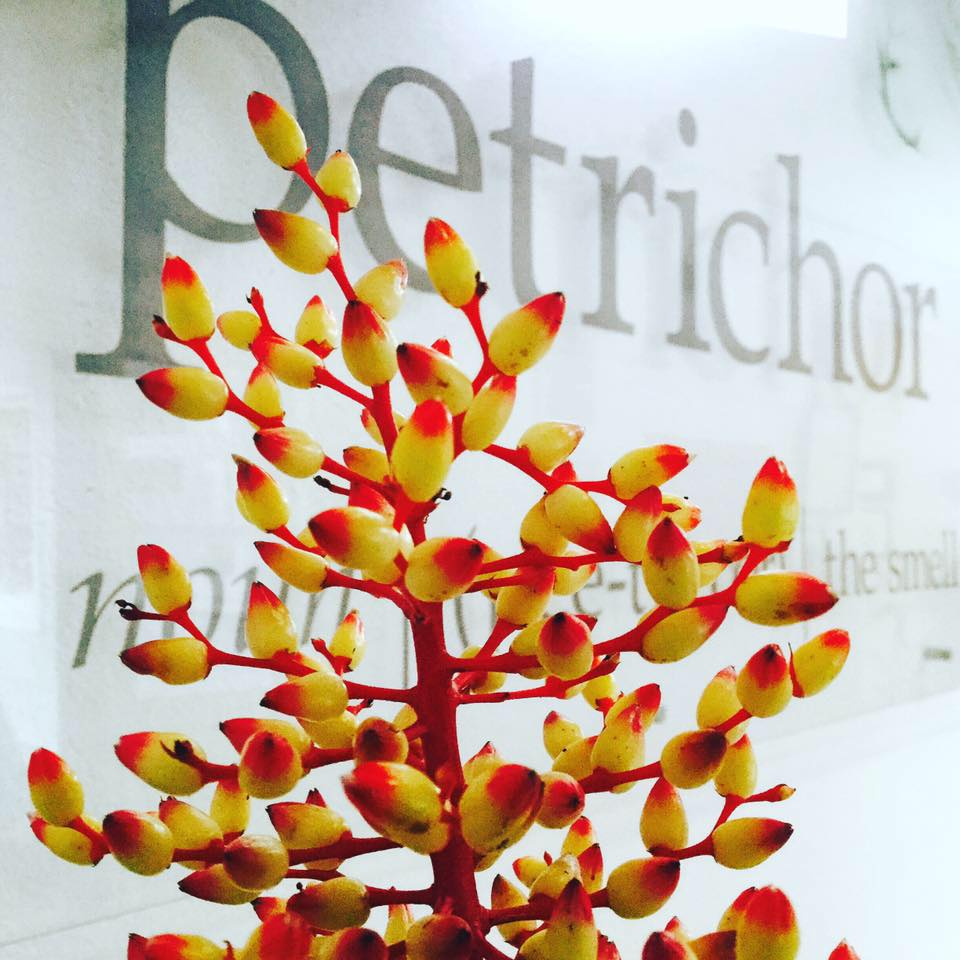 Opening in April 2016, Petrichor Gallery showcases the diverse and outstanding works of local and regional artists.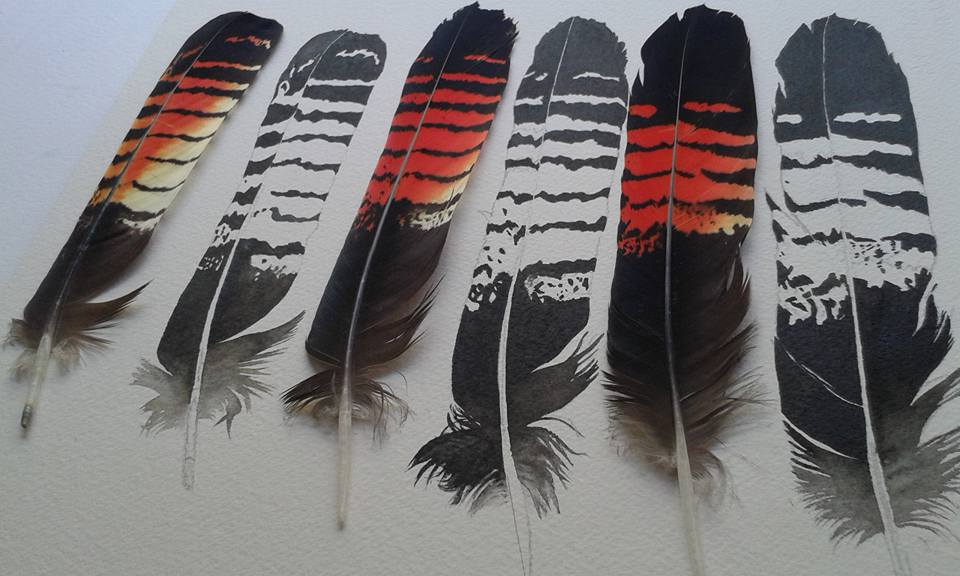 Lyn Jolley Studio Gallery
Welcome to the working studio of a Wilderness Artist! I have been living in and painting the Southern Forests and South Coast of Western Australia since 1980 I hope to inspire you with the beauty of this pristine part of the world through my artwork.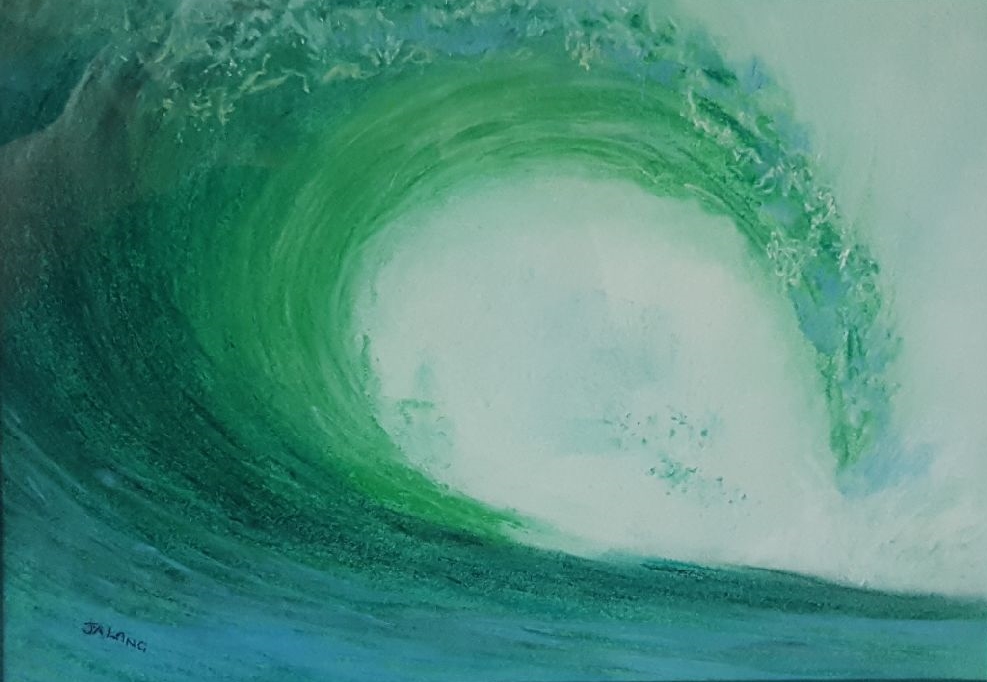 Nornalup artist Julie Lang. Artwork inspired by the unique pristine environment of the Walpole Wilderness. Watercolors and pastels of landscapes, waves, flora and fauna.