Whether you enjoy walking, cyling, canoeing or horseriding – Walpole Wilderness has a vast range of trails to suit your passion and fitness level!
The Bibbulmun Track is Western Australias only long-distance walking trail and is one of the longest, continuously marked trails in Australia.
It is named after a distinct Aboriginal language group, known as the Bibbulmun, who inhabited some of the areas on the south coast through which the track passes. It is marked by a stylised image of the Waugal (rainbow serpent), a spirit being from the Aboriginal Dreaming.
This world-class, 963 km long-distance walktrail stretches from Kalamunda, a Hills suburb on the outskirts of Perth, to Albany, on the south coast.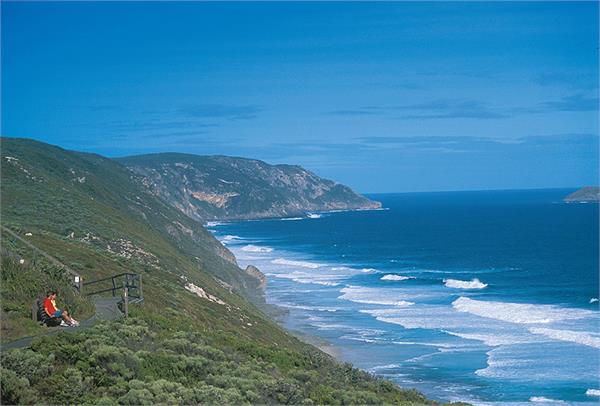 Cycling
Walpole makes up part of the over 1000km long Munda Biddi Trail ride. Riders will ride through an internationally recognized biodiversity hotspot. It has quiet rivers abundant wildflowers majestic trees, beautiful inlets, granite peaks, rugged coastline and sandy beaches. Walpole boasts a mecca of natural landscapes just waiting to greet you.
The Walpole-Nornalup Visitor Centre is centrally located in Pioneer Park next to the Munda Biddi Trail Head.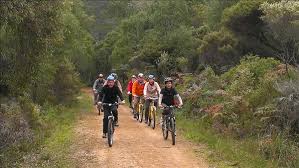 Explore the Walpole and Nornalup Inlet marine parks and surrounding waterways by canoe or kayak. Imagine yourself paddling along the tranquil rivers, gazing up at the magnificent karri, Marri and Tingle trees that line the shore. Walpole has an abundance of wildlife and marine life and there are a number of secluded spots where you can enjoy a picnic.